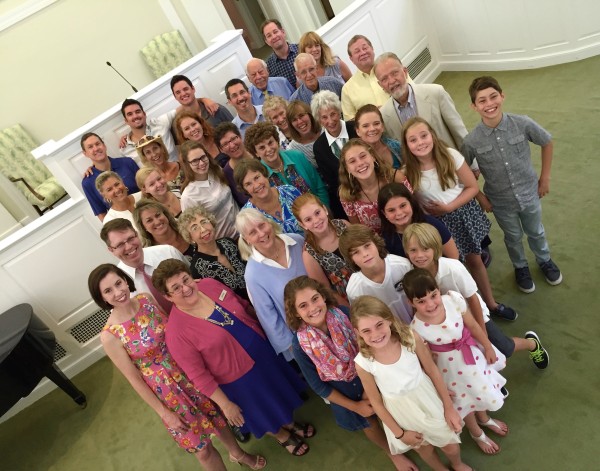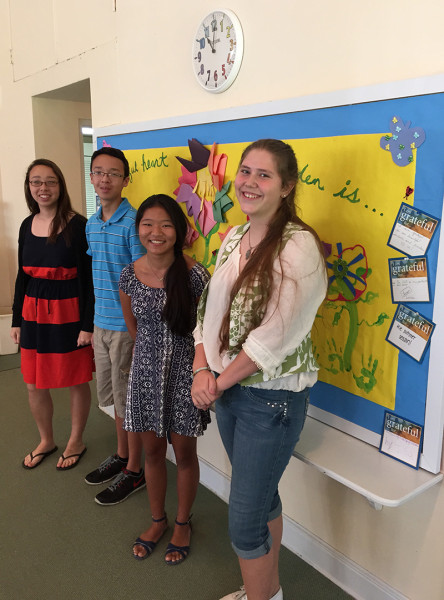 Our Sunday School holds classes at the same time as our church service. Individuals up to the age of twenty are welcome to our informal and visitor friendly classes where you will learn:
You are not alone
There is a solution to every problem
Everyone has goodness in them
We read about people in the Bible who had to face really big challenges. And you know what? We discover that what helped people back in Bible times, can help you today.
We learn that help comes from a wonderfully good and loving power that cares for us all the time – called God.
We learn that we can speak and listen to God – called Prayer.
We see how prayer brings good results in our lives – called Healing.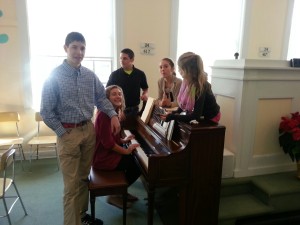 So if you've got some challenges in school, at home, or in sports, are trying to figure out what you're going to be when you grow up, or if you'd just like to learn more about god, our classes can help you find answers. Join us, we meet every Sunday. Our teachers are experienced Christian Scientists dedicated to helping students understand the Bible, Science and Health with Key to the Scriptures, and other writings by Mary Baker Eddy, the discoverer and founder of Christian Science.
Child Care is provided for those too young for the Sunday School and is free of charge. Infants and toddlers are lovingly cared for during Sunday Services and Wednesday Evening Testimony Meetings.
Useful Links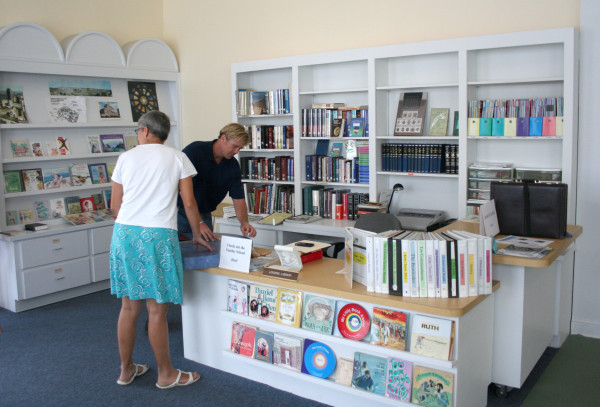 Come visit our Sunday School library and check out some good ideas!