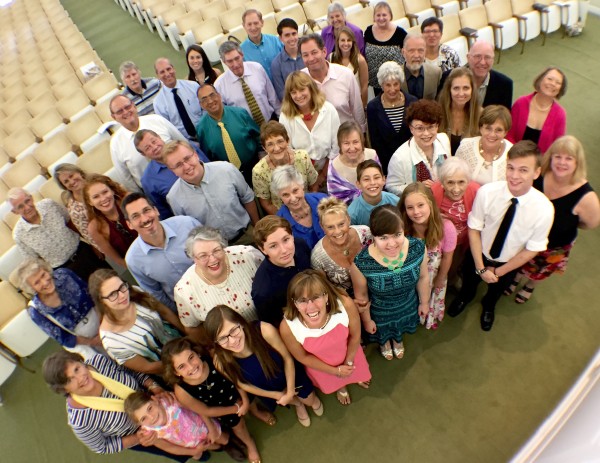 To those leaning on the sustaining infinite, today is big with blessings.
Those are the opening words from our textbook, Science and Health with Key to the Scriptures, by Mary Baker Eddy. Welcome to the First Church of Christ Scientist, Winter Park! Our church, a branch of the First Church of Christ Scientist in Boston, Massachusetts, is dedicated to making the teachings of the Bible practical in everyday life. The activities of our church inspire, bless and heal. You're warmly welcome to join us for our weekly healing services where inspirational readings from the Bible and our text book are shared with the congregation.
For those visiting the Central Florida area, we lovingly invite you to take a break from the theme parks, join us for our services and explore our quaint town. Our Christian Science Reading Room provides a quiet place to pray, study, or purchase Bibles and other Christian Science resources. The reading room is on Park Avenue along with trendy shops, fabulous restaurants, and museums. There is central park that hosts concerts and children's activities as well as a relaxing historical boat tour on the Winter Park chain of lakes. For more information about our community: experienceparkavenue.com
SPECIAL EVENT
Please join us Wednesday May 3rd for a free organ concert given by our organist, Anthony LaMort. The concert will be held in our church auditorium beginning at 12:15 pm and last approximately 45 minutes. We look forward to seeing you!